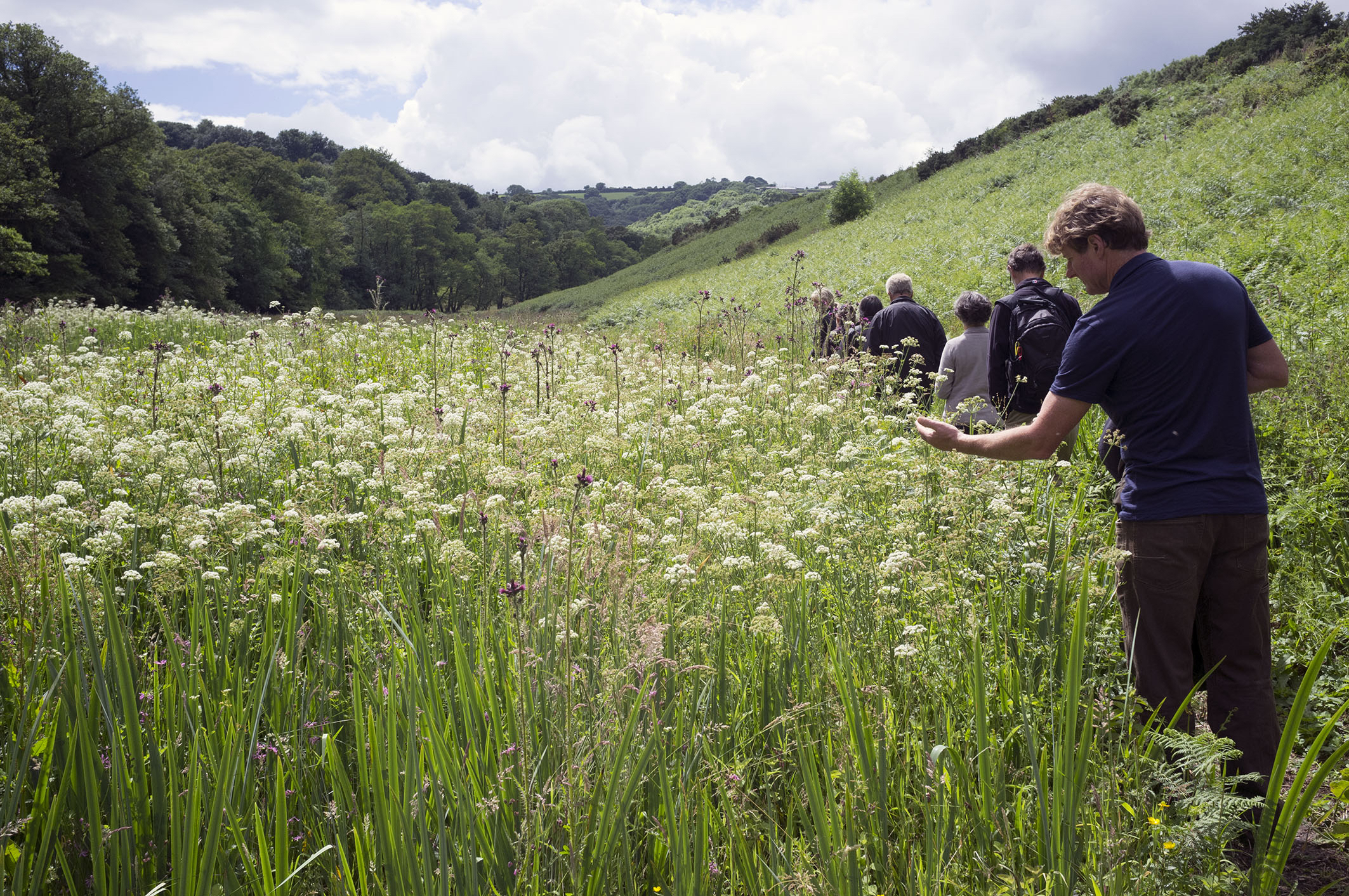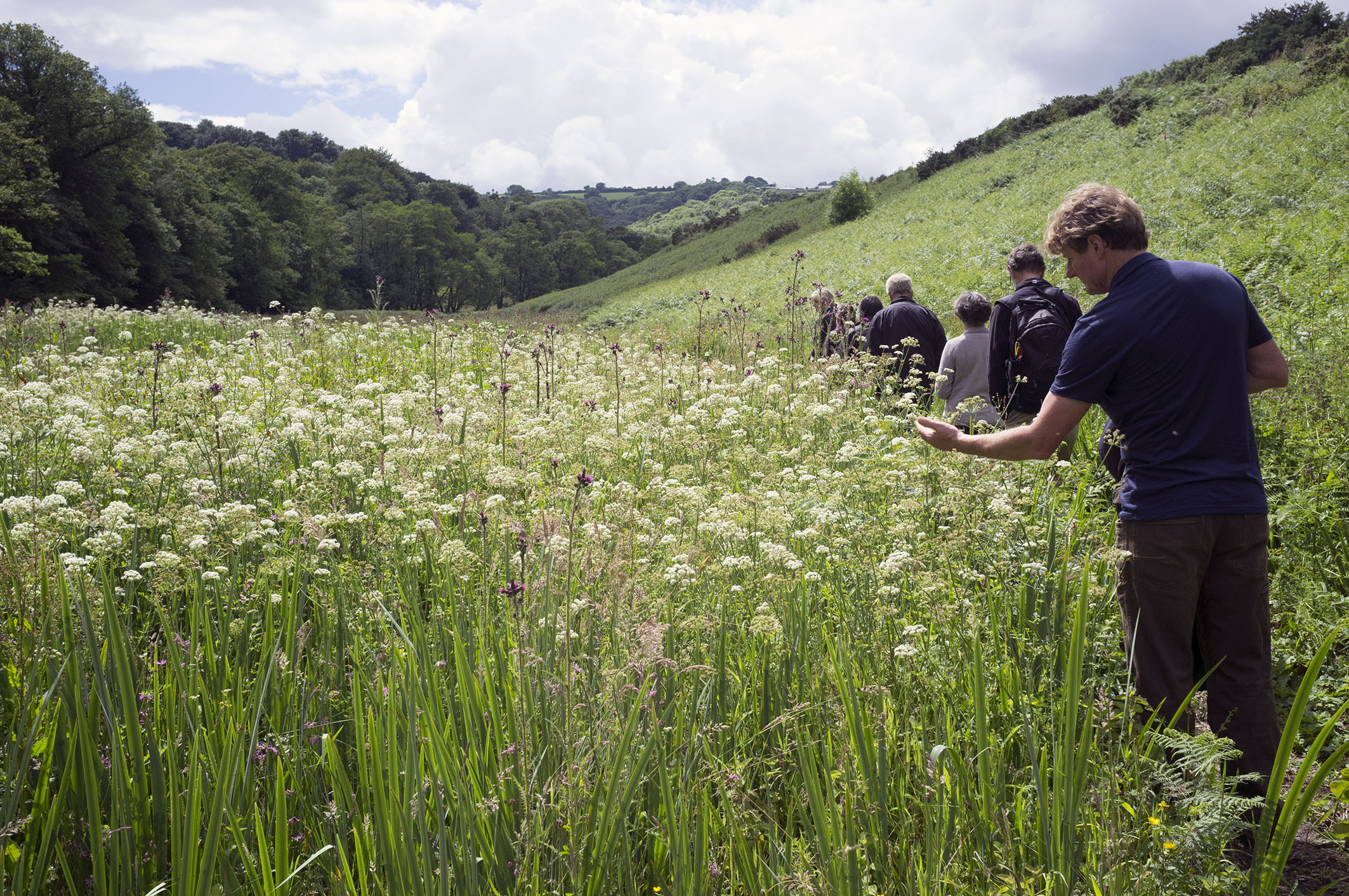 The majority of our Open Meadows are not generally open to the public, so it's a great opportunity to visit these wonderful hidden gems. Often they are open in June and early July, when the flowers are at their most prolific.
Sometimes a meadow owner will decide on an ad hoc opening if they think their meadow is looking especially lovely at another time of year. News of this will be sent via email to everyone on our members list.
Permanent open access to wildflower meadows
Devon Wildlife Trust meadows are always open. These two are recommended to visit end of June or early July:
If you know of another lovely meadow with open public access, please contact us to let us know.
Join our events list to be notified about forthcoming Open Meadows, inspiring talks and practical workshops
More Help and Information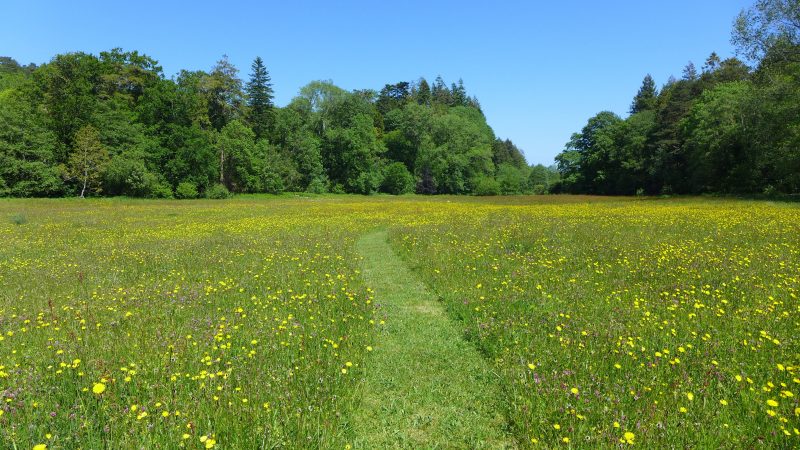 We asked renowned ecologist George Peterken to explain what a meadow is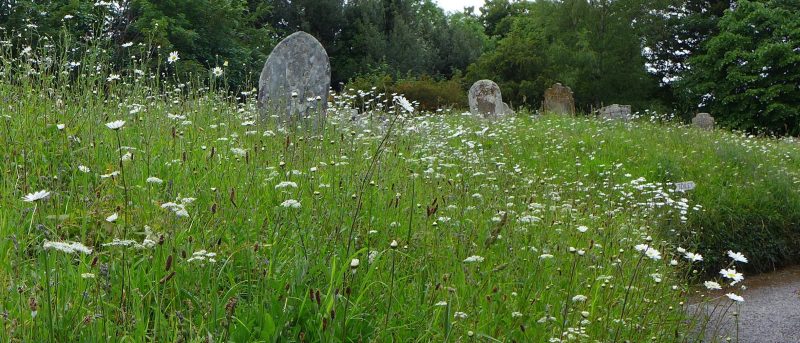 A collaboration with the charity Caring for God's Acre to survey the plants and insects in Dartmoor's ancient churchyards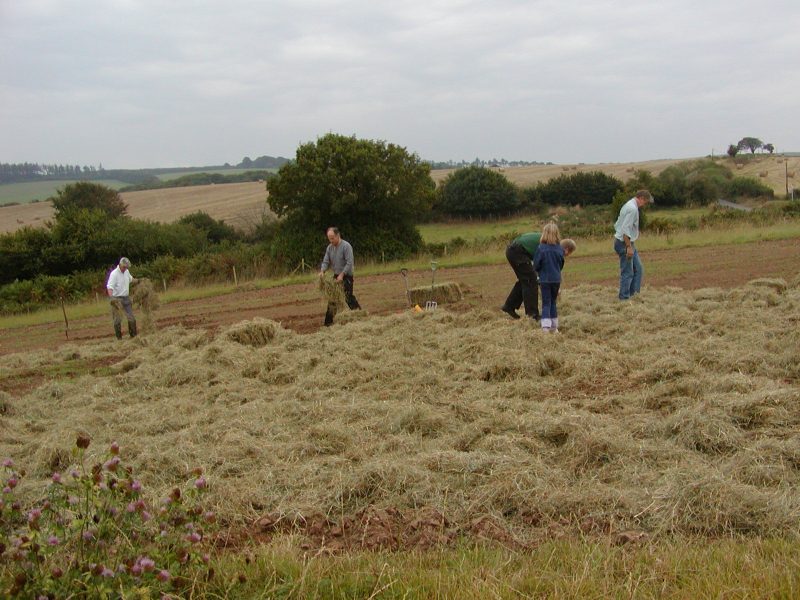 All the help and advice you need, whether you intend to restore acres of grassland, or simply want to create a meadow in your garden