Moor Meadows is a community initiative whose members are interested in conserving, restoring and creating wildflower meadows, from a meadow in the garden to many acres in the landscape
Where have all the bees and butterflies gone? Where are all the flowers that support them?
Help us Map Dartmoor and Devon's meadows
We are aiming to map the extent of flower-rich grasslands across Dartmoor and Devon. Help us build a picture of how many meadows there are. Everyone can view the map to see the collective effort being made to create a nature-rich Dartmoor and Devon.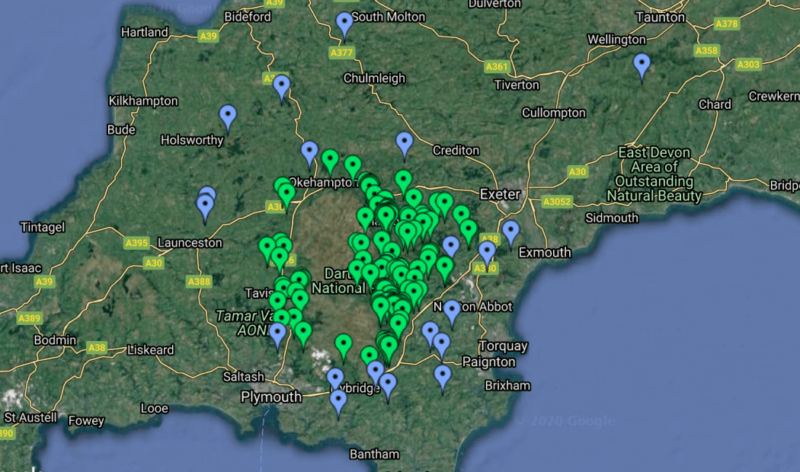 Me and my meadow
Across Dartmoor and beyond, hundreds of people are managing many acres of wildflower-rich meadows as a habitat for a wide range of flora and fauna, all helping to create a living landscape across the region.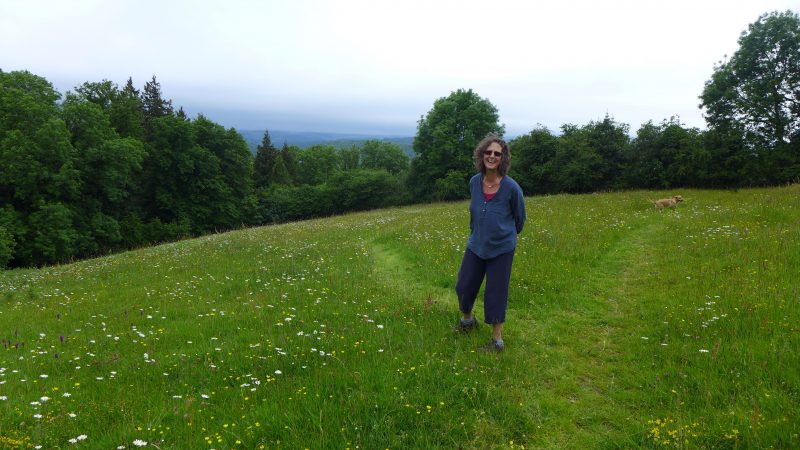 Help and advice
Everything you need to know about meadow creation and management on every scale, the essential links, where to visit a meadow, find it here.
Join Moor Meadows
If you are interested in conserving or creating wildflower-rich grasslands then please join us. You don't have to live on Dartmoor. Every patch, whether it's many acres in the landscape, or a wild area in your garden, makes a difference.