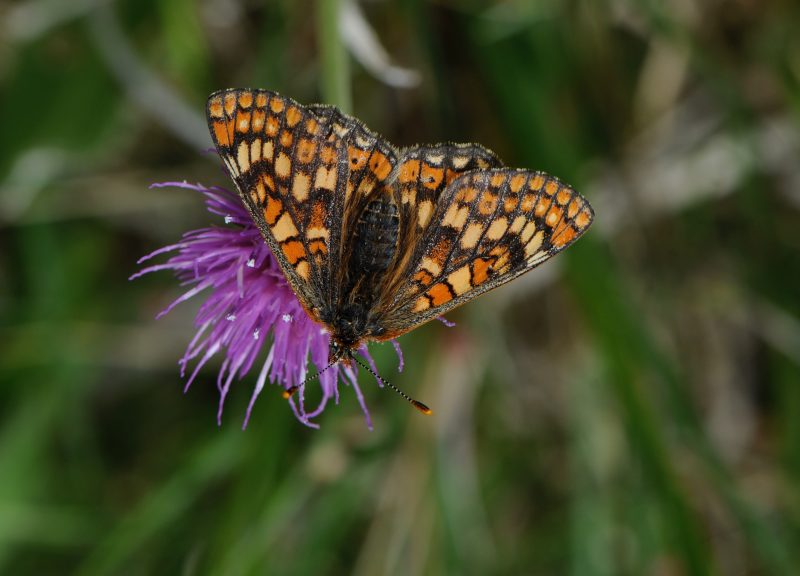 20 July 2019
This event brings together all those who love wildflower meadows with natural history experts for an inspirational day of learning at the beautiful 100 acre Langaford Farm on Dartmoor.Click here for more details.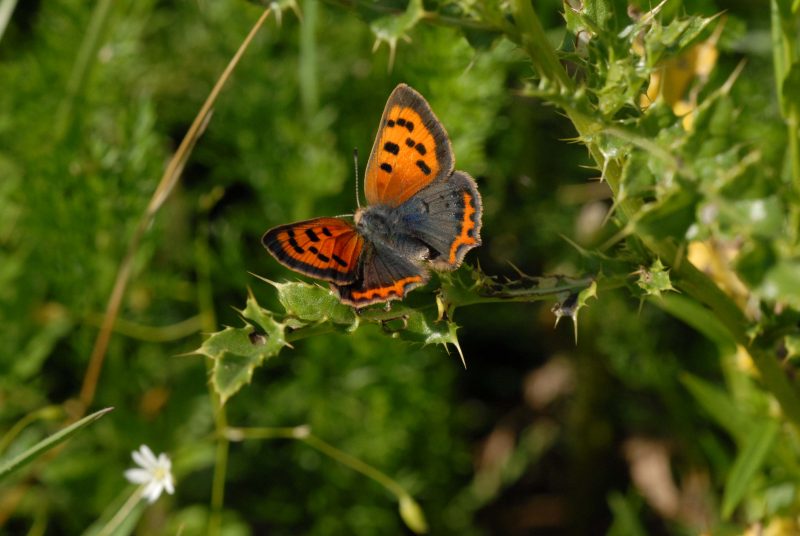 3 August 2019
A circular walk of a little over a mile around the wonderfully picturesque village of North Bovey, through species-rich dry pasture and wet meadow, through a section of woodland to a steep-sided dry pasture valley with stream and boggy area beneath. Refreshments available. Full details here.
Why not become a Moor Meadows member?
You will automatically receive news of all forthcoming events – talks, workshops, conferences and Open Meadows Days.
Joining is free and you can unsubscribe at any time. Join