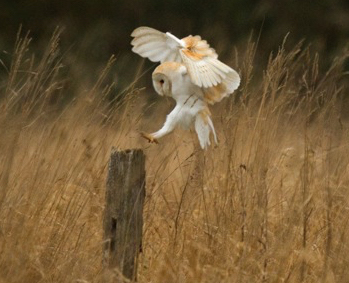 7 December 2018
A talk on Barn Owls by David Ramsden, Head of Conservation at the Barn Owl Trust. Barn Owls depend on meadows. Come and find out about these wonderful birds and what we can do for them.
We share ideas and knowledge through our various events, from stimulating talks to practical workshops with expert trainers.
Two talks were held this spring, one on Nature-Friendly Farming and the other on Meadow Specialist Butterflies. This summer we ran three plant identification and two scything workshops for beginners, all with expert trainers.
Workshops will recommence next year and there will be a talk announced soon for this autumn.
If you are a Moor Meadows member you will automatically receive news of forthcoming events by email as well as information being posted here.