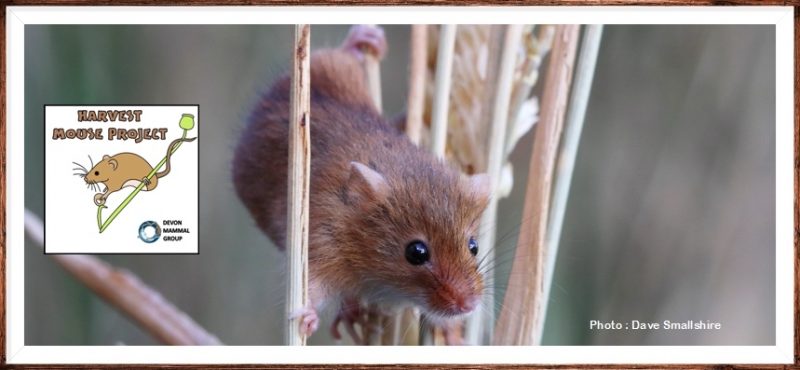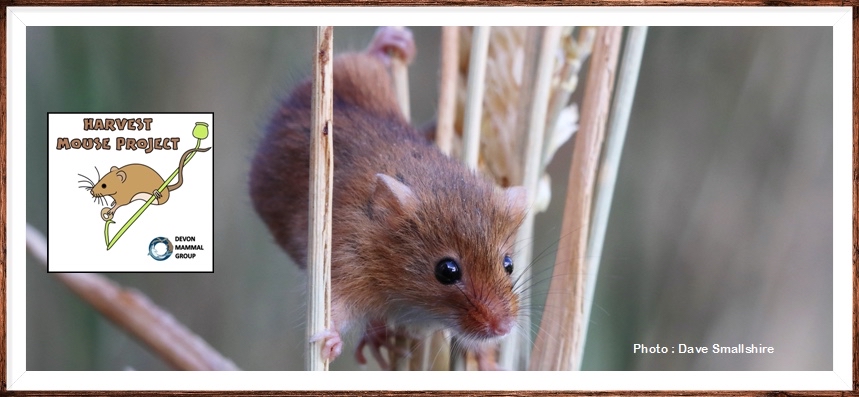 18 January 2020
Moor Meadows and Devon Mammal Group's Harvest Mouse Project have teamed up to provide a free training session on the elusive and tiny harvest mouse. Click here for more information.
Why not become a Moor Meadows member?
You will automatically receive news of all forthcoming events – talks, workshops, conferences and Open Meadows Days.
Joining is free and you can unsubscribe at any time. Join