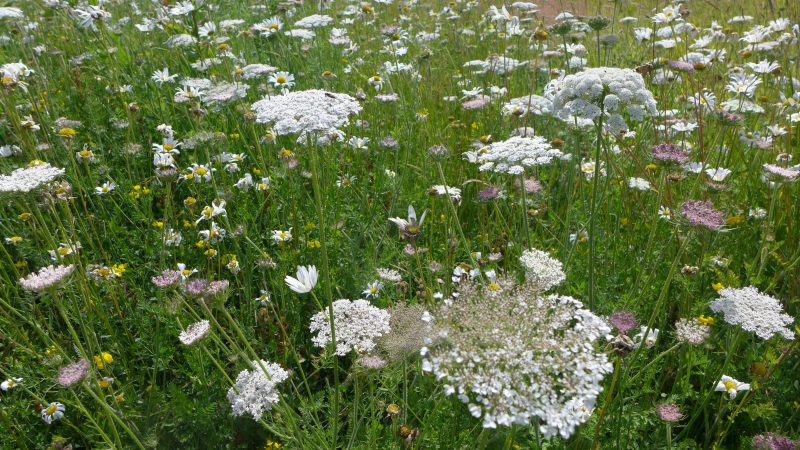 22 March 2019
A talk by ecologist Peter Burgess of the Devon Wildlife Trust celebrating the wide diversity of meadows and pastures in Devon and how they can be restored and recreated. Come and find out about the restoration projects Devon Wildlife Trust are involved with.If you have a field you would like to restore to a flowering meadow, or if you simply wish to create wild areas in your garden – gardens and orchards can be wildflower meadows too – then come to St Paul's Church Hall, Yelverton on the evening of March 22nd to discover more.TALK STARTS AT 7.30pm • FINISHES BY 9PMFREE ENTRY • BOOK BY CLICKING HERE
We share ideas and knowledge through our various events, from stimulating talks to practical workshops with expert trainers.
Summer events 2019 will be announced soon!
Why not become a Moor Meadows member? You will automatically receive news of all forthcoming events – talks, workshops, conferences and Open Meadows Days.
Joining is free and you can unsubscribe at any time. Join.