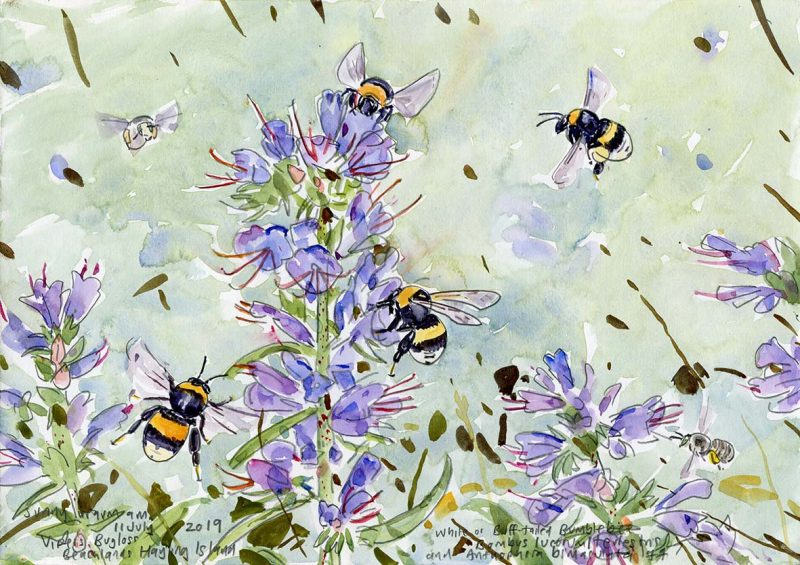 14 September 2019
Did you know that some solitary nesting bees lay their eggs in empty snail shells? Or that cuckoo bees make other bees take care of their eggs? Or that certain wasps are potters and craft urns? Come to Ashburton Arts Centre on 12th September, 7.30pm to discover the world of wild bees. Click here for more information.
Why not become a Moor Meadows member?
You will automatically receive news of all forthcoming events – talks, workshops, conferences and Open Meadows Days.
Joining is free and you can unsubscribe at any time. Join