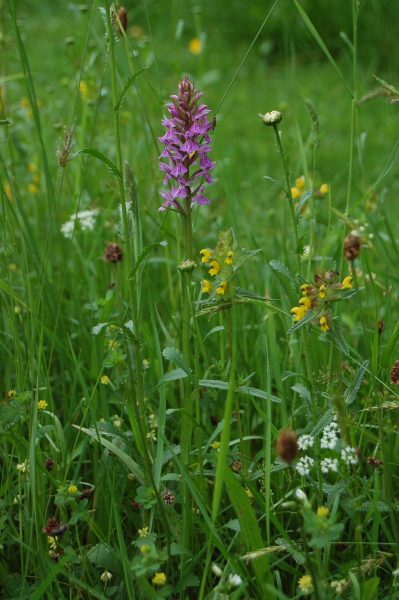 3 February 2021
Stephen Moss, one of Britain's leading nature writers, broadcasters and wildlife television producers is giving an online talk for Moor Meadows on the loss of Britain's wildflower meadows and why we need to recreate this important wildlife habitat. Click here for more information & how to book.
Why not become a Moor Meadows member?
You will automatically receive news of all forthcoming events – talks, workshops, conferences and Open Meadows Days.
Joining is free and you can unsubscribe at any time. Join
We very much look forward to the time when we can see you again at one of our events. In the meantime, you may like to watch some of our previous inspirational talks  – everything from Charlie Burrell on rewilding Knepp, to Dr Rebecca Hoskins on farming with wildlife:
If you like to catch up on some reading, see our meadow and wildlife related book recommendations: