The Story of Knepp and Rewilding with Charlie Burrell
Date:

10 November 2019

Time:

3pm

Address:

Jubilee Hall, Chagford, Devon
SORRY THIS EVENT HAS SOLD OUT
Charlie Burrell, co-owner of the Knepp Estate, talks about how rewilding can revive our natural world
Charlie Burrell inherited Knepp Castle Estate in West Sussex from his grandparents in 1983. Despite intensifying the Estate's arable and dairy business for seventeen years, farming on the heavy Sussex clay remained unprofitable.
All 3,200 acres of the Knepp Estate are now devoted to a process-led rewilding project involving free-roaming herds of cattle, horses, pigs and deer as drivers of habitat creation. Charlie is married to the writer Isabella Tree who tells their story in 'Wilding – the return to nature of a British farm'.
The Knepp Estate was singled out for mention in the Government's 25 Year Environment Plan as an outstanding example of landscape restoration.
Signed copies of Wilding will be available on the day.
Other events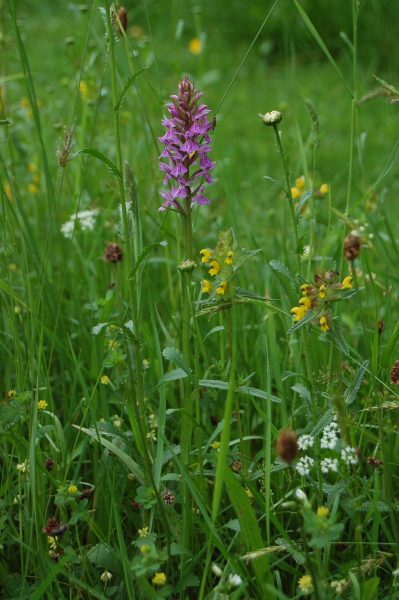 3 February 2021
Stephen Moss, one of Britain's leading nature writers, broadcasters and wildlife television producers is giving an online talk for Moor Meadows on the loss of Britain's wildflower meadows and why we need to recreate this important wildlife habitat. Click here for more information & how to book.