The secret world of wild bees and other pollinators: two talks by naturalists Brigit Strawbridge Howard and John Walters
Date:

14 September 2019

Time:

7.30pm - 9.30pm

Address:

Ashburton Arts Centre, Ashburton TQ13 7DT
Did you know that some solitary nesting bees lay their eggs in empty snail shells? Or that cuckoo bees make other bees take care of their eggs? Or that certain wasps are potters and craft urns?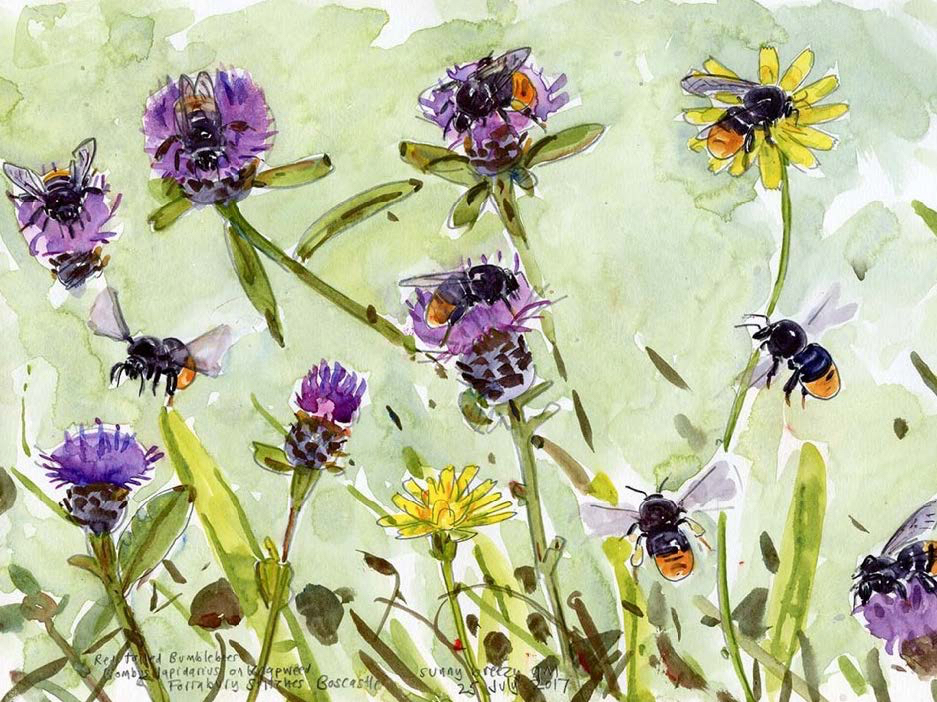 Brigit Strawbridge Howard, bee advocate and wildlife gardener, has written a new book Dancing with Bees: a journey back to nature. It's beautifully illustrated by renowned Dartmoor naturalist and wildlife illustrator John Walters.
Come to Ashburton Arts Centre on 14th September at 7.30pm to discover the secret world of wild bees and find out where you can look for them.
Signed copies of the new book will be available for sale on the night.
FREE ENTRY • DONATIONS WELCOME • FIRST TALK 7.30pm • FINISHES BY 9.30PM
BOOKING REQUIRED • RESERVE A PLACE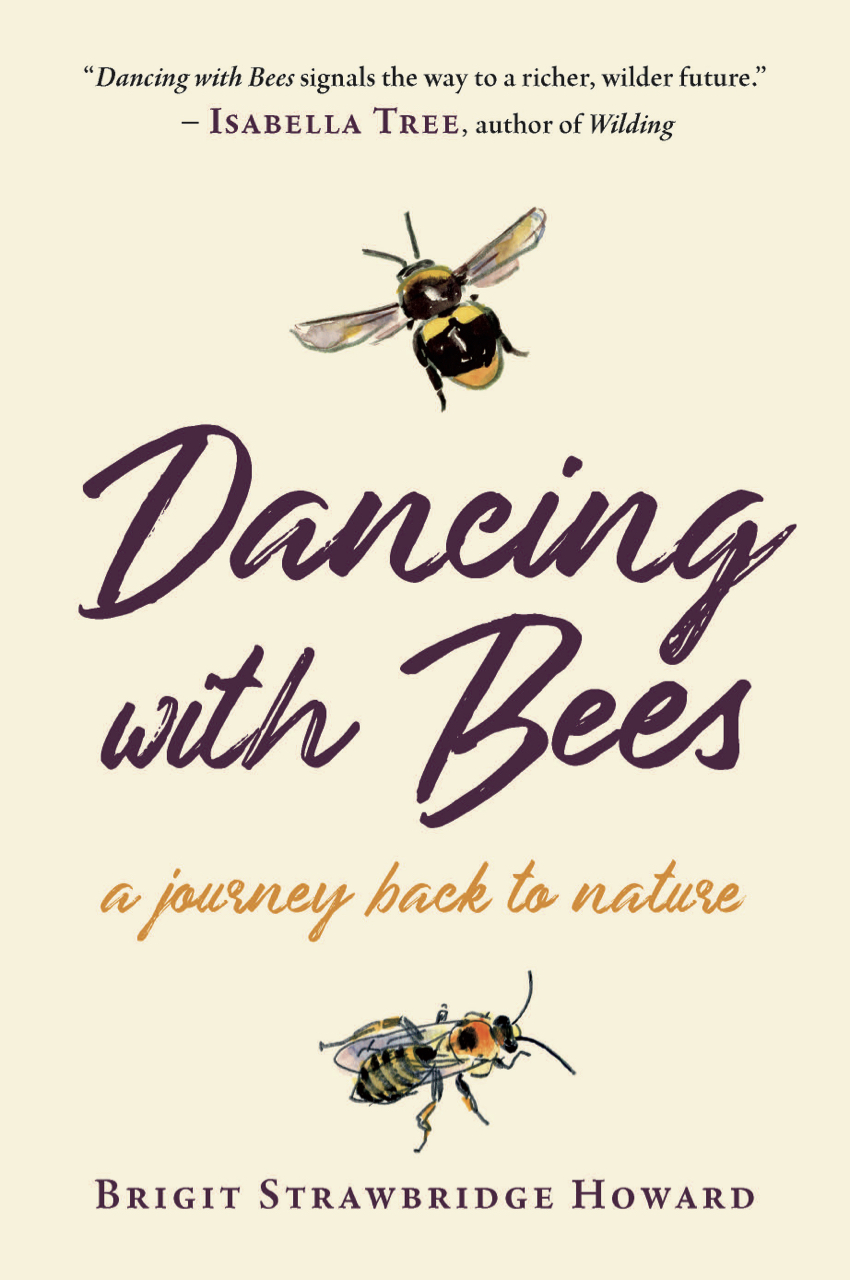 Book Reviews:
'It is never too late to reconnect with nature and rewild oneself' Steven Falk
'A joy-filled voyage of discovery through the wonderful world of bees' Professor Dave Goulson
'Dancing with Bees is a passionate hymn to nature, a joyful celebration not just of bees, but of the power of paying attention'. Caroline Lucas MP
'Enter a macro-world of wonder and delight. I absolutely loved this book'. Dr George McGavin
'In this winning tribute to our black-and-yellow-fellows, Brigit Strawbridge Howard celebrates the virtues of dozens of less heralded, but no less crucial, wild species – mining bees, leaf-cutting bees, mason bees, cuckoo bees' Ben Goldfarb
Other events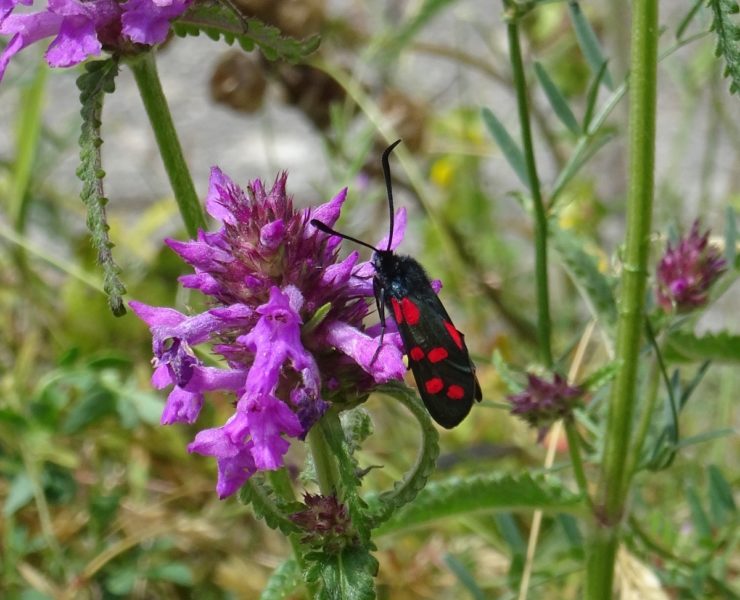 14 April 2021
There is immense potential for managing roadside verges for nature and for people. Discover the exciting possibilities by joining us for an evening of two inspiring talks, followed by a Q&A session.