Open Meadows – Postbridge
Date:

16 June 2019

Time:

10am - 4pm

Address:

Challacombe Farm, Postbridge PL20 6TD

Grid ref:

SX693 794
Take a walk around the hay meadows which Naomi Oakley & Mark Owen are restoring with green hay, and the wet, rhos pastures which should have Marsh Fritillary butterflies flying if the weather is good. There will also have a selection of lovely Icelandic and Shetland lambs for people to come and meet and watch playing.
Parking: In signposted flat field with shade.
Other notes: The event is free and there is a self guided marked walk of about 1 kilometre. Visitors with mobility issues or small children are welcome to park very close to the meadows to reduce the distance.
Everyone is very welcome, there is a loo, free tea and coffee, and nice dogs on leads can come too. Bring a picnic and stay longer, perhaps going for a longer walk, bird watching or just enjoying being in nature. See https://www.dartmoorfarm.com/ or Facebook for more about the farm.
Other events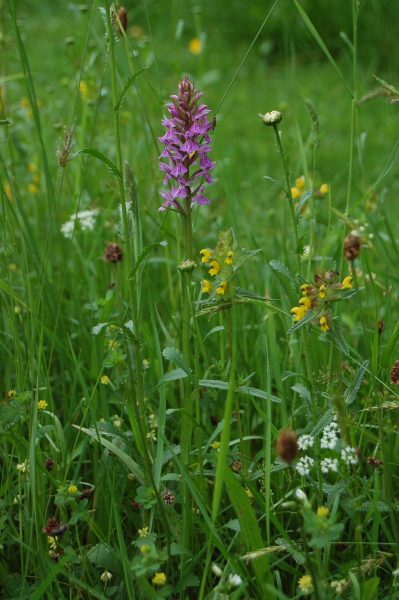 3 February 2021
Stephen Moss, one of Britain's leading nature writers, broadcasters and wildlife television producers is giving an online talk for Moor Meadows on the loss of Britain's wildflower meadows and why we need to recreate this important wildlife habitat. Click here for more information & how to book.