Open Meadow – Dartington Estate
Date:

25 May 2019

Time:

11am - 4pm

Address:

The Meadow, Dartington Estate TQ9 6EP

Grid ref:

SX797 627
Meadow makers & bee guardians Cami, Jamie and Ross have made a wild pollinator and honeybee sanctuary on the Dartington Estate. Their aim is to establish a thriving wildflower meadow, which will increase biodiversity and strengthen local ecology. They are creating a haven for wildlife by making natural habitats for bees, butterflies, bugs and birds. The project began in May 2015 and The Meadow is home to a pair of iconic tree beekeeping hives, built in the traditional Zeidler style.
At 1pm there will be a guided tour where you learn more about the vision behind the project.
Directions: Please park in the car park across the street from the main Dartington Hall entrance. Walk up the hill, pass the Green Table cafe, following the main road around the bend. There will be a row of cottages on your right and the gate to the meadow is on your left.
Refreshments: Tea & Biscuits
Other notes: Weather permitting. The Meadow is a wild pollinator haven so please be respectful where you step.
For more information see: www.earthenalchemy.co.uk/themeadow/
Other events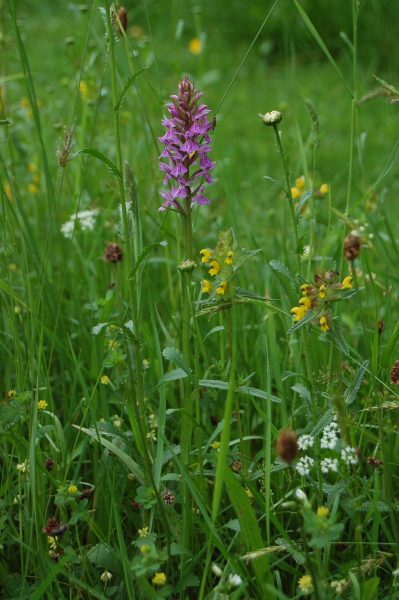 3 February 2021
Stephen Moss, one of Britain's leading nature writers, broadcasters and wildlife television producers is giving an online talk for Moor Meadows on the loss of Britain's wildflower meadows and why we need to recreate this important wildlife habitat. Click here for more information & how to book.