Insects of meadows identification workshop
This workshop is led by naturalist John Walters
10.30 – 1pm – Woodland burial ground, Beercross, Okehampton
Join The Beautiful Burial Ground Project for this free session learning to identify insects with expert John Walters at this woodland burial ground near Okehampton.  Suitable for complete beginners and those who are looking to brush up their ID skills.
How to Book: Places are free but must be booked.  Please contact George on 01588 673041 or george@cfga.org.uk
Other events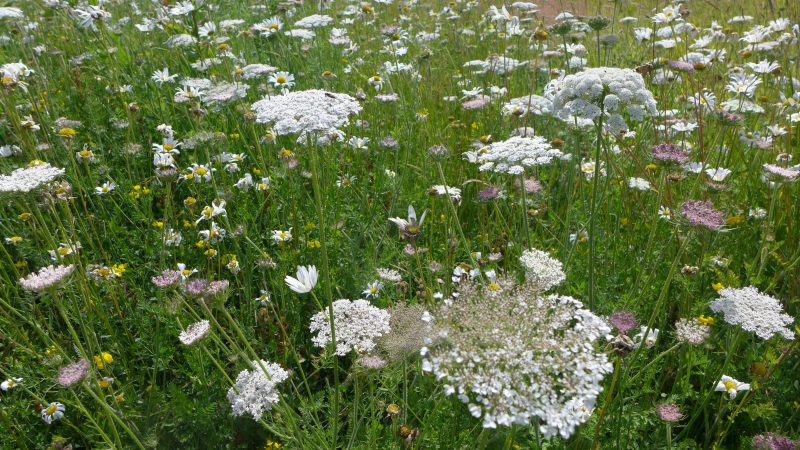 6 June 2019
We've teamed up with the charity Caring for God's Acre's to bring you free workshops at some ancient churchyard sites. These plant identification workshops are led by expert botanist Hannah Gibbons.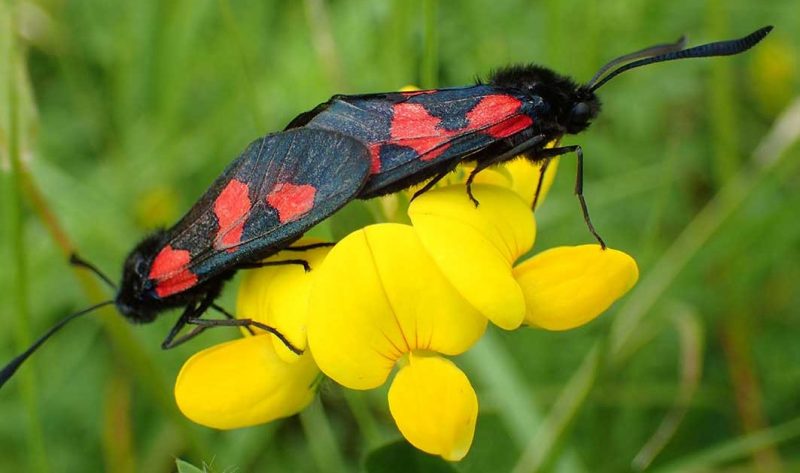 18 June 2019
These sessions are informal morning or afternoon sessions suitable for beginners and those looking to improve or dust off their skills. NOW SOLD OUT