Insects of meadows identification workshop
This workshop is led by naturalist John Walters
10.30 – 1pm – Woodland burial ground, Beercross, Okehampton
Join The Beautiful Burial Ground Project for this free session learning to identify insects with expert John Walters at this woodland burial ground near Okehampton.  Suitable for complete beginners and those who are looking to brush up their ID skills.
How to Book: Places are free but must be booked.  Please contact George on 01588 673041 or george@cfga.org.uk
Other events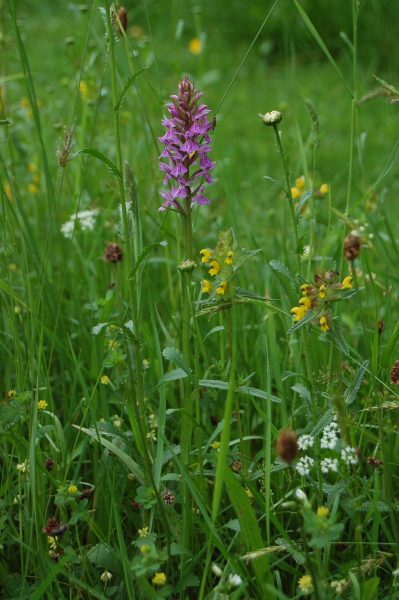 3 February 2021
Stephen Moss, one of Britain's leading nature writers, broadcasters and wildlife television producers is giving an online talk for Moor Meadows on the loss of Britain's wildflower meadows and why we need to recreate this important wildlife habitat. Click here for more information & how to book.