Insects of meadows identification workshops
These workshops are led by Dartmoor naturalist John Walters
10am -12:30pm – Holy Trinity Churchyard, Buckfastleigh
1.30 – 4pm – St Petroc's, South Brent
On this workshop you'll spend a relaxed few hours outdoors with John Walters identifying the insects that live in a species-rich grassland habitat.
Other events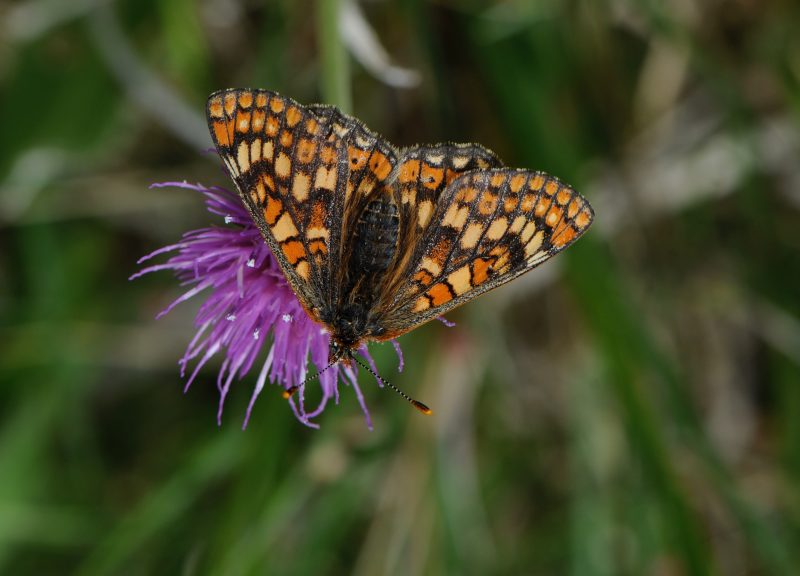 20 July 2019
This event brings together all those who love wildflower meadows with natural history experts for an inspirational day of learning at the beautiful 100 acre Langaford Farm on Dartmoor.Click here for more details.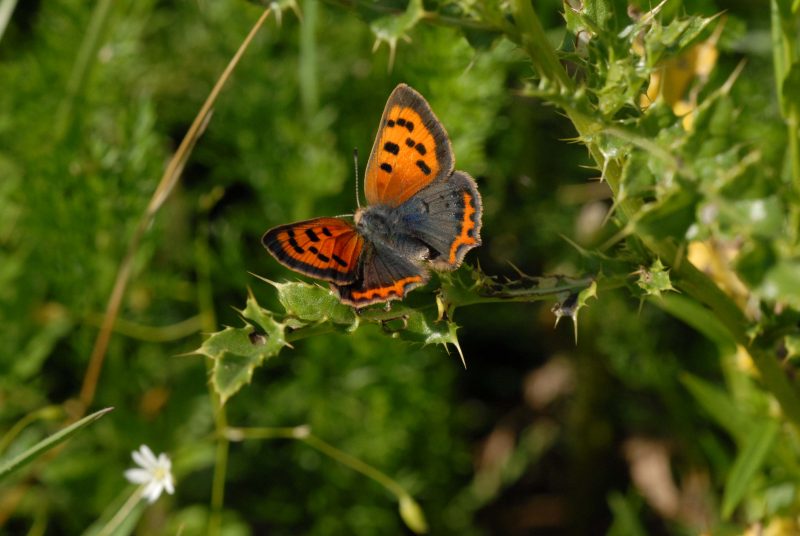 3 August 2019
A circular walk of a little over a mile around the wonderfully picturesque village of North Bovey, through species-rich dry pasture and wet meadow, through a section of woodland to a steep-sided dry pasture valley with stream and boggy area beneath. Refreshments available. Full details here.