Insects of meadows identification workshops
These workshops are led by Dartmoor naturalist John Walters
10am -12:30pm – Holy Trinity Churchyard, Buckfastleigh
1.30 – 4pm – St Petroc's, South Brent
On this workshop you'll spend a relaxed few hours outdoors with John Walters identifying the insects that live in a species-rich grassland habitat.
Other events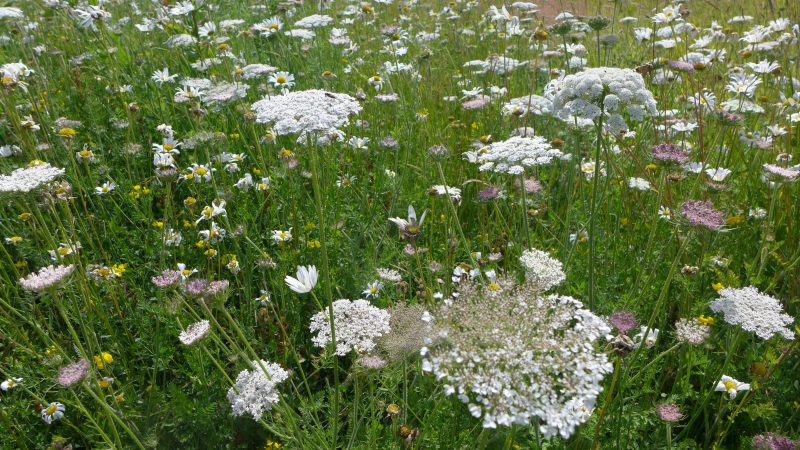 6 June 2019
We've teamed up with the charity Caring for God's Acre's to bring you free workshops at some ancient churchyard sites. These plant identification workshops are led by expert botanist Hannah Gibbons.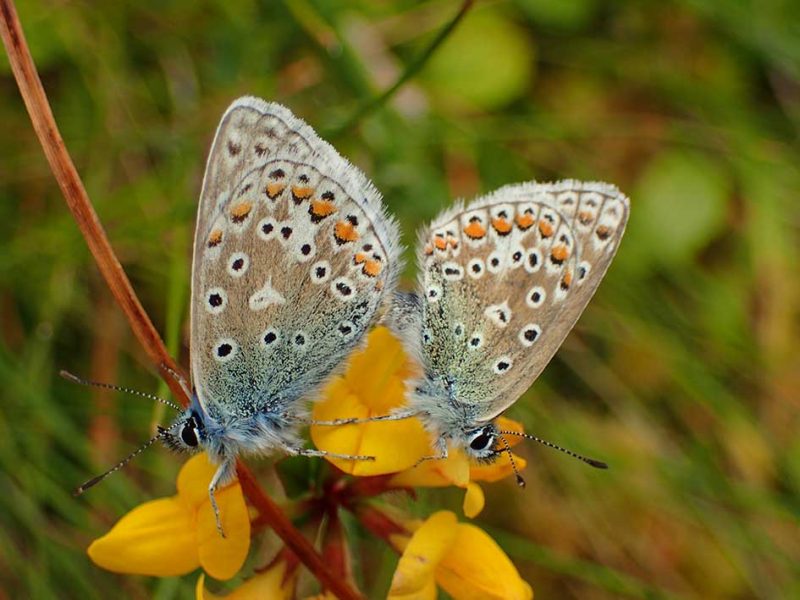 9 June 2019
Thanks to the Heritage Lottery Fund places are free. This workshop is being led by renowned naturalist John Walters.