How to Create a Nature Reserve on an Acre (or more, or less), Stockland, Honiton
Date:

7 November 2023

Time:

7.30pm

Address:

Stockland Village Hall, Honiton EX14 9EF
Find out how a modest plot of land can be turned into a thriving nature reserve.
7th November, 7.30pm, Stockland Village Hall, Honiton EX14 9EF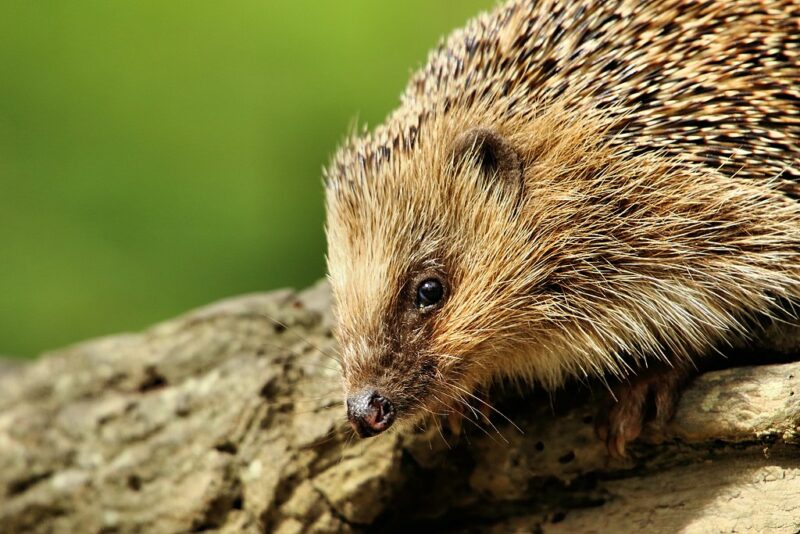 The latest State of Nature Report suggests that one in six species in Great Britain is deemed at risk of extinction; every parcel of land actively managed for wildlife is a real lifeline for many species. Our guest speaker is Ed Parr Ferris, from Devon Wildlife Trust. Ed is an expert in wildlife conservation and land management.
Book your free seat here
Flower-rich meadows are a priority habitat but there is much else we can add to our patch to make a significant impact for wildlife.
Learn about different habitats and their management and what species you could likely attract.
Find out how your land relates to the wider network of wildlife corridors and important sites for nature in the landscape.
Refreshments will be available in the break.
Please feel free to share the link with anyone, all are welcome. Whether you have an acre or more, or less, or a garden, or you're simply just passionate about nature's recovery, you'll find the talk of real interest.
Our talks are free but we'd really appreciate a small donation to help cover speaker and venue costs.
Book your place here