Date:

14 July 2019

Time:

11am - 1pm or 2 - 4pm

Address:

Deer Park Farm, Chudleigh TQ13 0NH
Experience this special place first hand during the farm's annual Life in the Meadows Day. Insect expert John Walters will be there to lead two hands-on sessions at 11am-1pm and 2pm-4pm. There'll be nets, pots and ID charts to help catch and learn about some of the wonderful mini-beasts that live in the meadows – as well as time to look at many of the beautiful flowers.
These events are free, but donations are welcome for Devon Wildlife Trust.
Suitable for all ages, but some steep hills.
To book a place on either of the sessions please email Audrey: audrey@boveyclimateaction.org.uk
Other events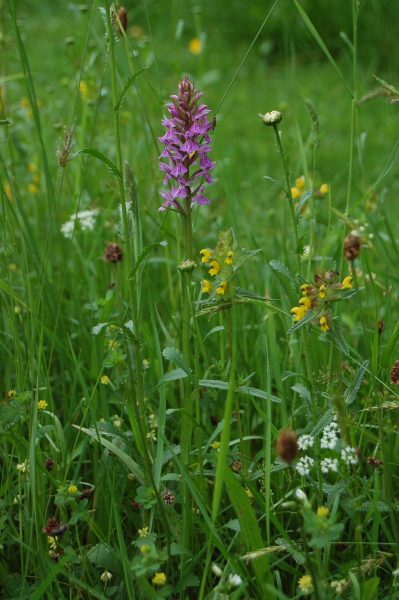 3 February 2021
Stephen Moss, one of Britain's leading nature writers, broadcasters and wildlife television producers is giving an online talk for Moor Meadows on the loss of Britain's wildflower meadows and why we need to recreate this important wildlife habitat. Click here for more information & how to book.