Open Meadows – Barn Owl Trust Ashburton
Date:

2 July 2019

Time:

2.30pm
Join Barn Owl Trust staff for a fascinating walk around the land of their 26 acre Lennon Legacy Project to see the many butterflies that have benefited from the habitat they have created and manage specifically for Barn Owls.
Guided walk only. Suggested donation £8 per person.
To book please email: info@barnowltrust.org.uk.
Well behaved dogs are welcome on a lead. Suitable for able bodied folk of all ages, but please note that the terrain is steep and uneven in places. Sturdy footwear is advised.
Other events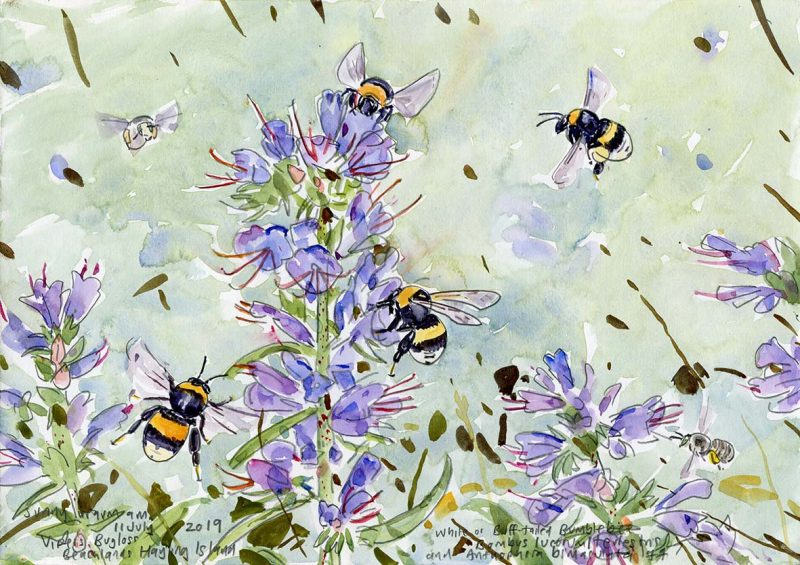 14 September 2019
Did you know that some solitary nesting bees lay their eggs in empty snail shells? Or that cuckoo bees make other bees take care of their eggs? Or that certain wasps are potters and craft urns? Come to Ashburton Arts Centre on 12th September, 7.30pm to discover the world of wild bees. Click here for more information.