The Garden Jungle: how to save our insects, with Dave Goulson
Date:

14 January 2021

Time:

7.30pm

Address:

Online
Join our free online talk on January 14th, at 7.30pm.
Register here to receive the link.
Professor Goulson is the national expert on British bumblebee species, founder of the Bumblebee Conservation Trust, and is the author of several books, including the Sunday Times bestseller A Sting in the Tale,  A Buzz in the Meadow and The Garden Jungle.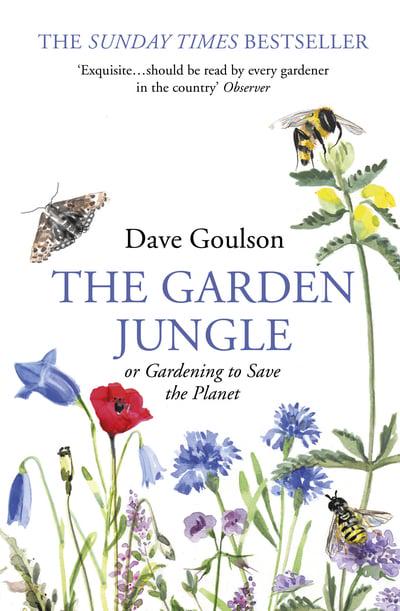 Book reviews of The Garden Jungle:
'For those who think of science as being dry and boring this book will be a revelation. Goulson's book is juicy and delicious, layered with flavours and steeped in culture'
Nicola Davies, Daily Telegraph
'This is a truly positive and empowering read – you close it better informed, filled with poetry, pies and ready to get out there and make a difference'.
Laline Paull, Observer
Other events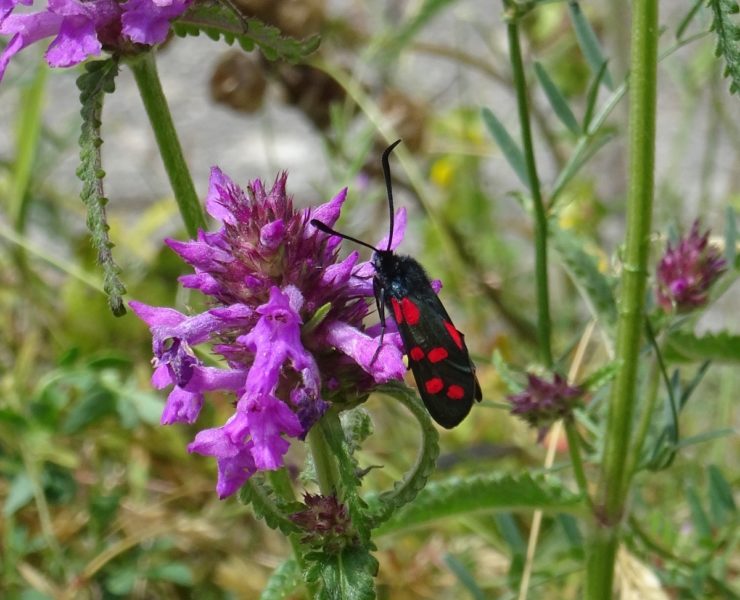 14 April 2021
There is immense potential for managing roadside verges for nature and for people. Discover the exciting possibilities by joining us for an evening of two inspiring talks, followed by a Q&A session.